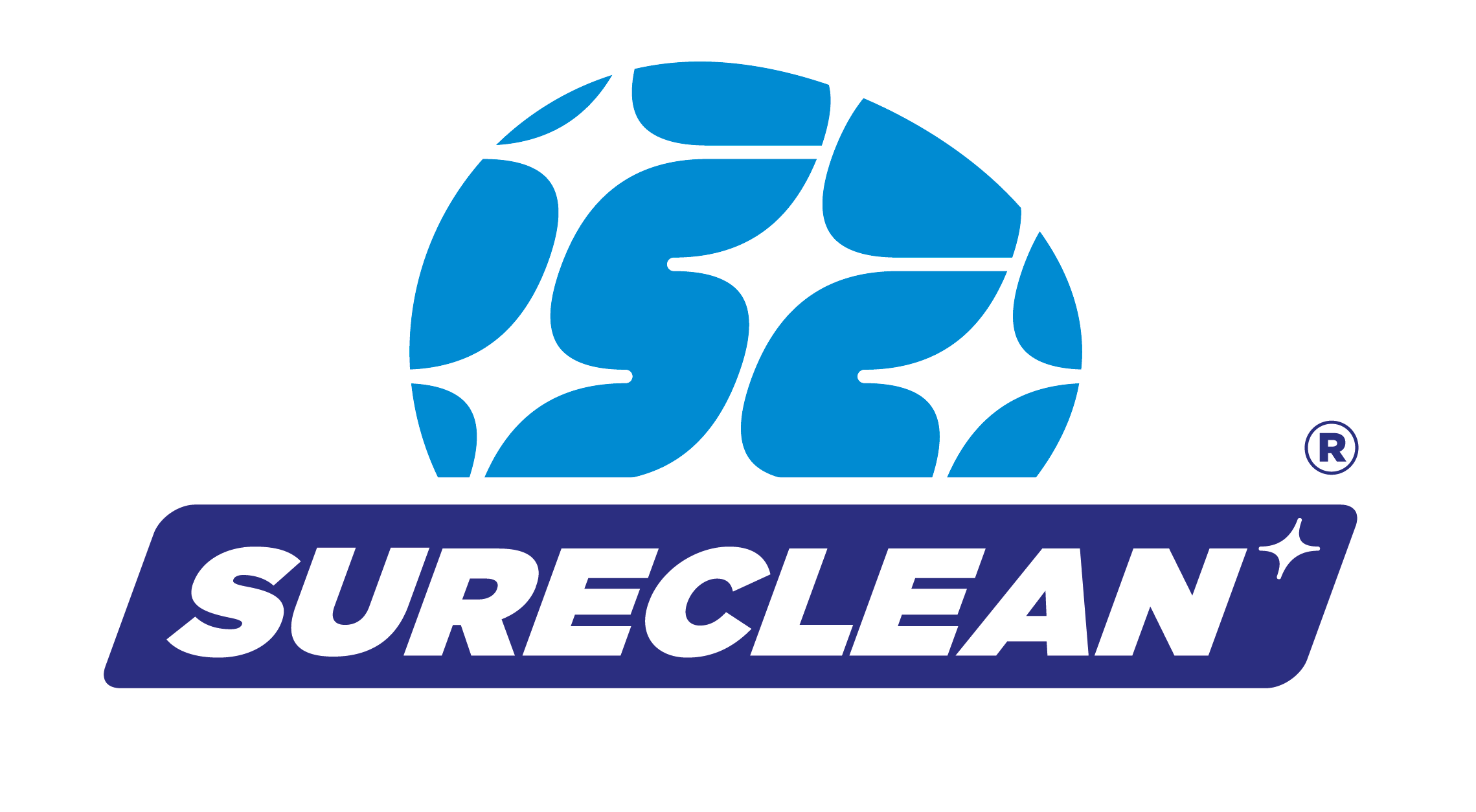 Singapore's leading disinfection
and home cleaning brand
Sureclean approached Intheloop Asia to grow its sales and customers while optimizing marketing spend. The brand was also looking for a new agency to replace its existing one. Facing competition in the market for its Services there was a unanimous decision between Intheloop and Sureclean that the shift to products and e-commerce needed to be made. The brand launched its first B2C consumer range of sanitizers and disinfection products in end 2019 right before COVID 19 struck in China.

Video and photo creatives optimised for mobile on Facebook, Instagram and Google

Google Search engine marketing strategy for Google Display and Google search optimization

Shopify website optimisation with 3rd party apps and Ui and Ux improvements

Listing and store optimisation on marketplaces like Lazada

Partnership development and Influencer engagement

Server migration, website optimisation, domain transfers, debugging backend
During COVID19 we maintained an average of 9X ROAS with peak months hitting 35X ROAS with sales crossing the 6 figure mark in 2 months.